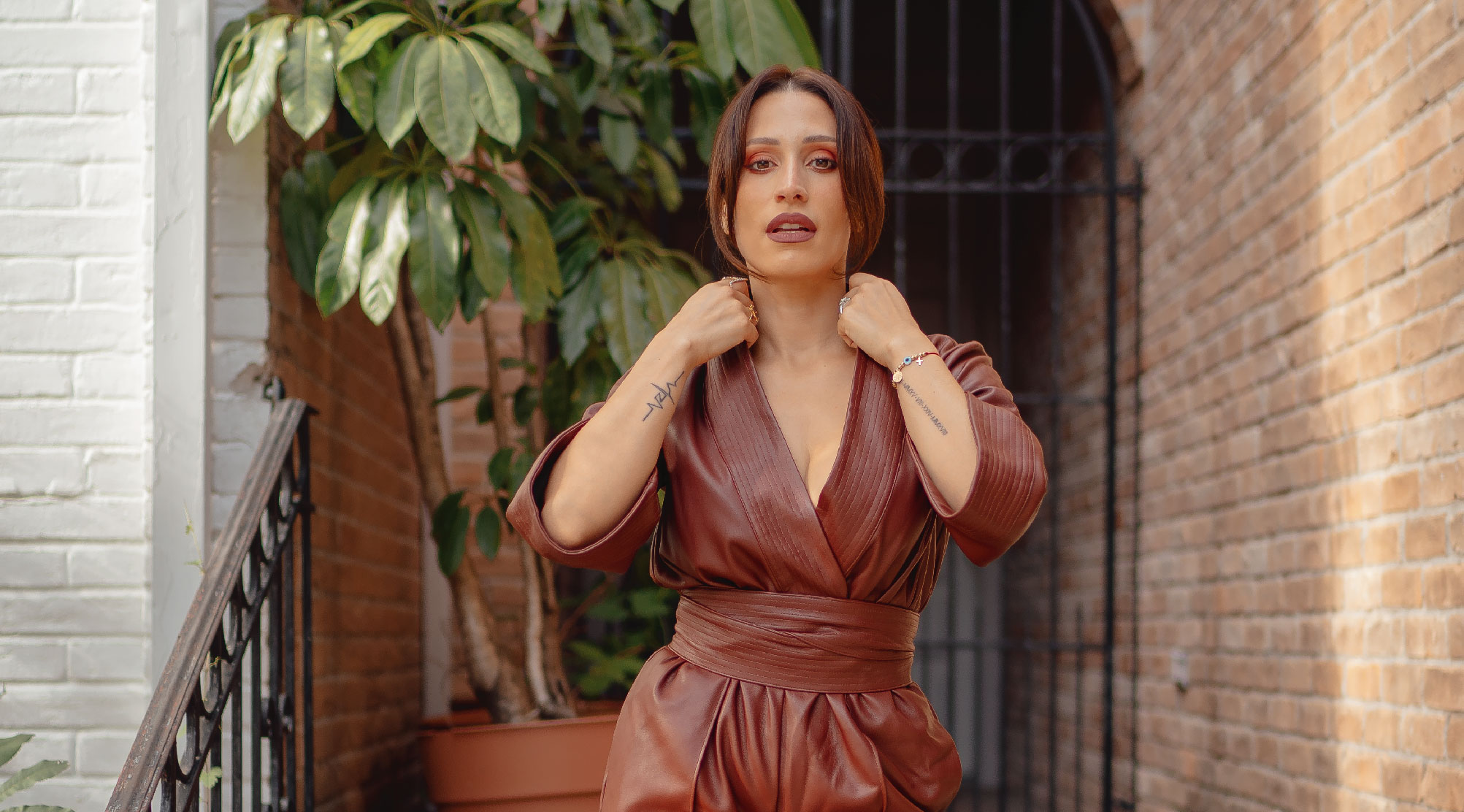 I have worked to cultivate an organic following thanks to the tips, tricks, and styles I've learned to communicate throughout the years. My community continues to grow and we are currently more than 172k followers throughout all my social media platforms.
+
0
K
subscribers on YouTube If you feel like your brand or organization aligns with mine, let's do this!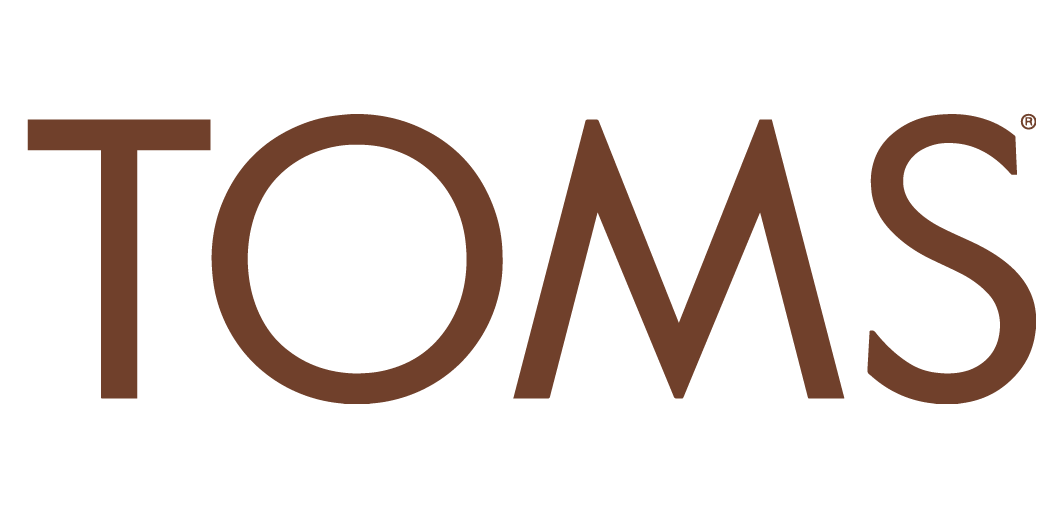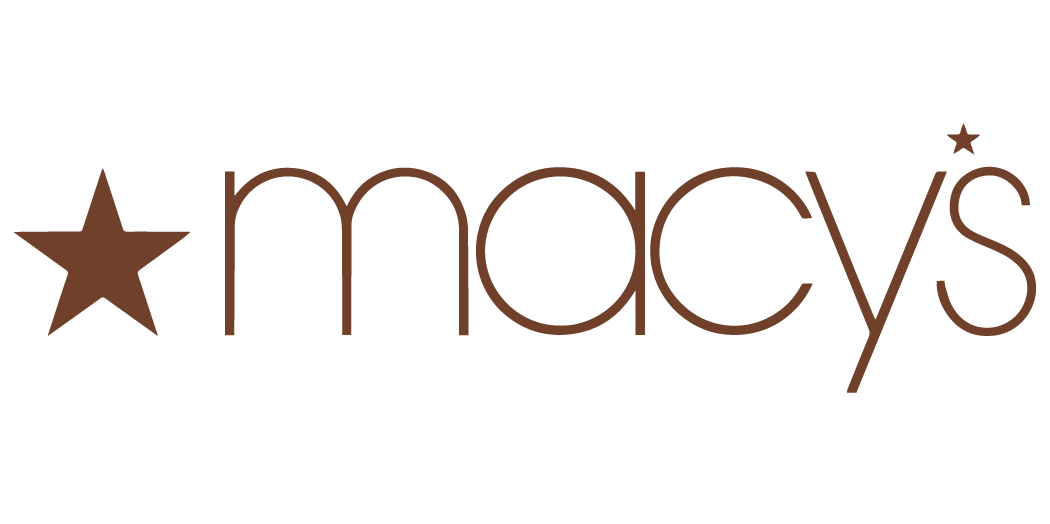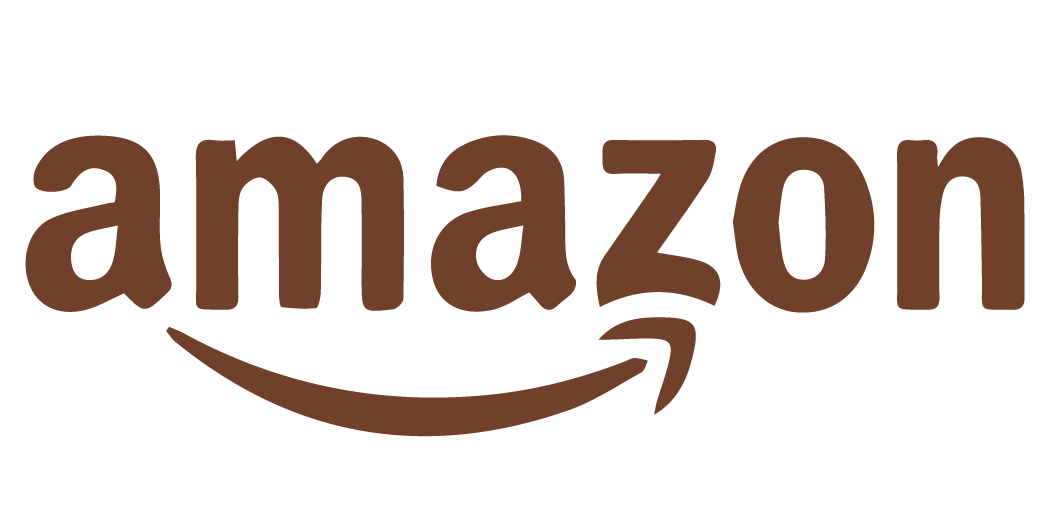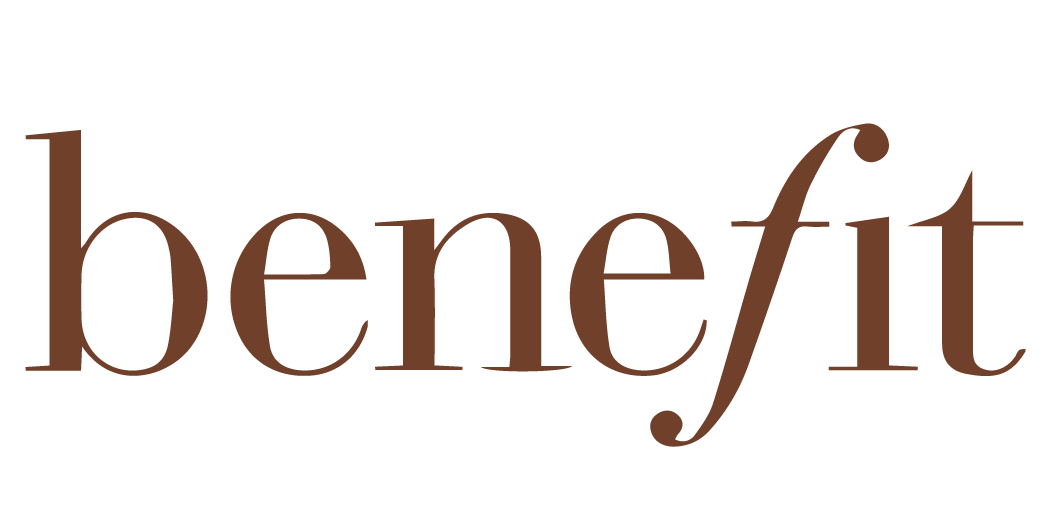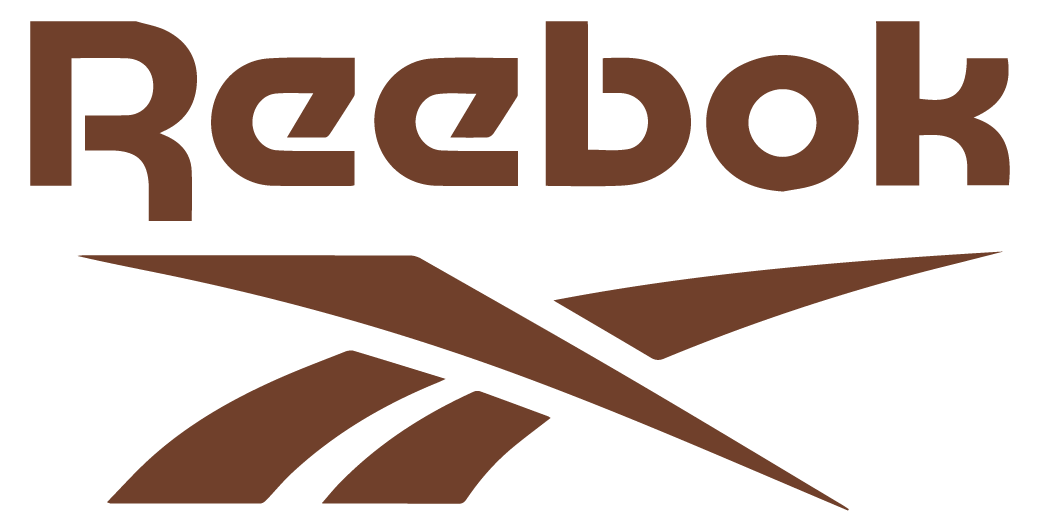 As you may have noticed already, I love social media! You can expect professional and high- quality content, with a natural and organic approach from me. My personal brand strives to communicate a balance between beauty, wellness, and the hustle behind any entrepreneurial lifestyle.