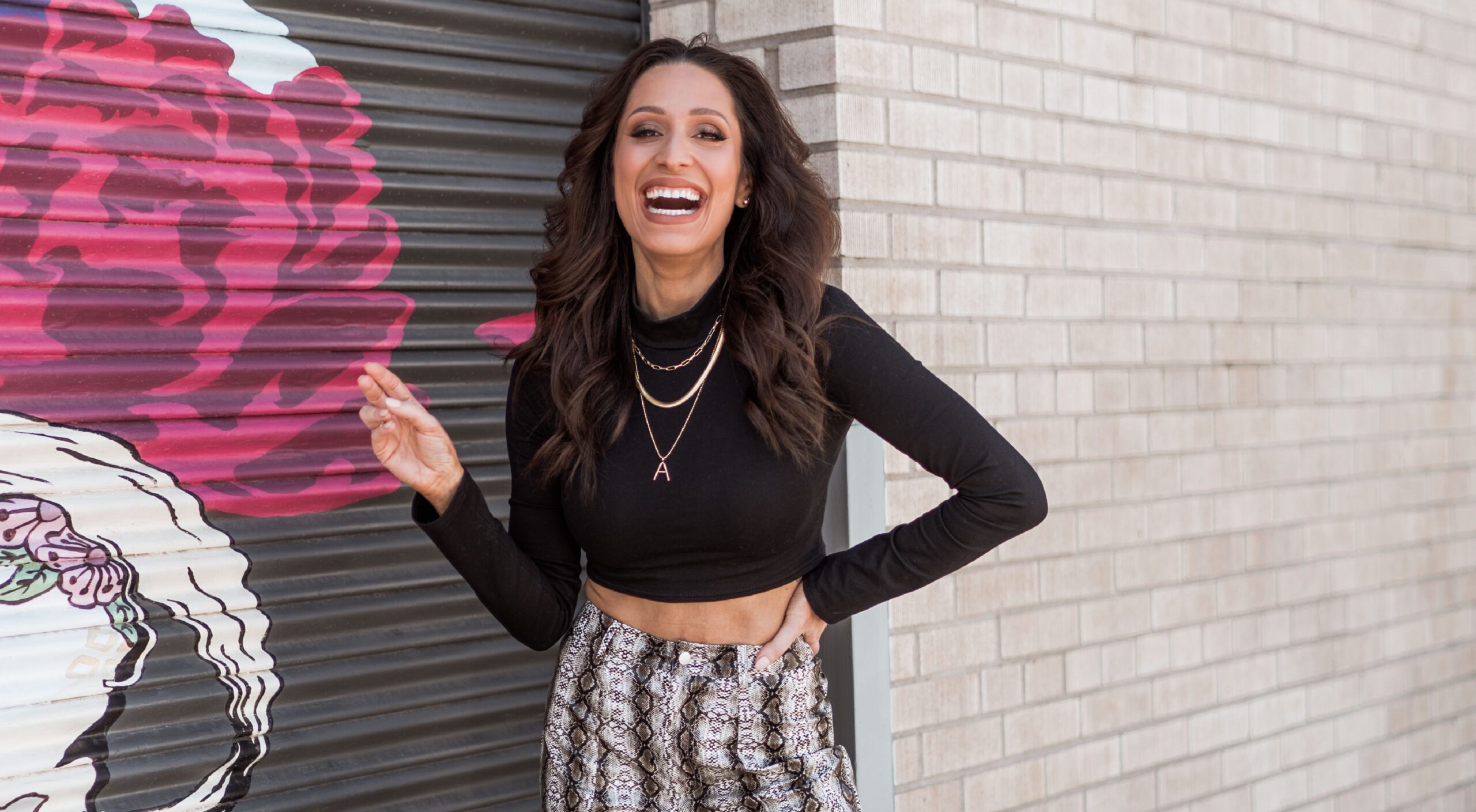 I am a Bilingual Content Creator, Producer, Dancer, Makeup Artist, but most importantly, I am a proud Momma of two and a loving wife. Besides all my different skills and titles, I define myself as self-confident and a persistent woman who focuses on achieving what I want by doing things in my most authentic way. My mission is to positively impact women by improving their self-worth. We all need a friend to encourage us to get out of our comfort zone while being true to ourselves. I am and want to be that friend! Always! Through my content, I teach women to be their best version by increasing their confidence and their power. A power that they don't even believe exists or that they even possess along with their inner beauty. No woman should feel less than 100%.
My career started back in Venezuela where I was born and raised.
Ever since I can remember I've been working in the beauty and entertainment industry. I started dancing, singing and acting, where I did TV Commercials, TV Shows, Pageants and more. Being in that world made me learn everything that goes on in a production and that is why I enjoy life behind and in front of the cameras. I am very passionate about turning my ideas into plans and achieving my goals.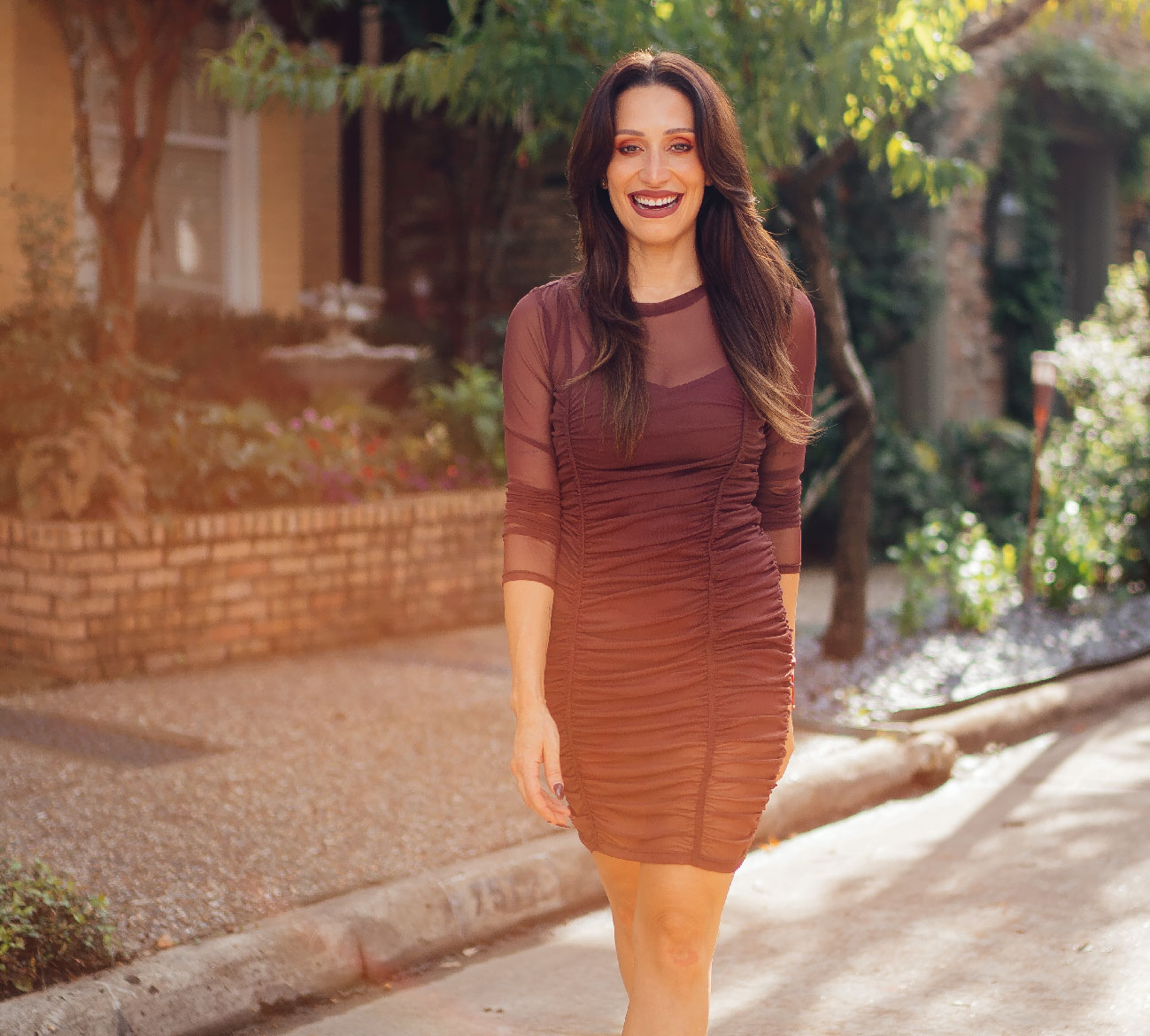 In 2010, I moved to Houston,TX and since then, I have built an organic community thanks to my tips, tricks and tutorials.
I am beyond happy to be able to live out my chameleon dreams and mastering many skills and passions.
In 2015, I partnered up with a business partner and created ANKI, an online fashion boutique. For me, this success and popularity was beyond unbelievable and I was so humbled by the support that in 2018 I decided to open "AnyGo Beauty Studio" in Katy, TX where I was able to inspire women inside out. One of my favorite times of this journey was when I launched my own makeup palette "Sweet Caribbean" from my cosmetic beauty brand "AnyGo Cosmetics". This taught me and brought me a whole season of learning and growing into the woman I am today.
In 2019, I felt I was leading the way in women's empowerment, beauty and lifestyle
So I became the Executive Director and Founder of GLAMSTAR, a YouTube reality beauty TV series with the hope to empower women to become their most confident and best version of themselves. I then moved on to a dear project to my heart in 2020, "All Access VIP" a series of online courses to teach my community the right way to reach success through social media. I really enjoy sharing all my secrets and tips about my life, wellness, and about being a mom but also about my entrepreneurial life.